Our BnB – Your Safe Haven
Do you know that lodging with us means that you are restoring lives by supporting our charitable aims.
Safe Haven – A Ray of Hope helps families with deprived and long term ill children in hospital, the unemployed and the homeless. Lodge with us to

today 

and make a difference.
Stay with us and support our charity!
We have 8 extremely clean rooms available at the Safe Haven BnB, we have very high hygiene standards, and provide safe environment for all of our lodgers.
6 Double Rooms – £45 per night
1 Twin Room – £45 per night
1 Single Room – £35 per night
FREE Breakfast is included with your room. We have a Kangen water machine which produces the purest most healthy drinking water in the world. The only BnB you will find this.
Lunch and Dinner will be available early 2020, prices from £5. We offer FREE WiFi and a TV available in the lounge. All rooms have Tea/Coffee making facilities but you'll also have access to our kitchen.
We have special packages including free pick from Central train station or Newcastle Airport, please call to arrange this.
Safe Haven BnB Facilities
6 Double rooms, 1 Twin Room & 1 Single Room
3 Shared Bathrooms, 1 separate WC
Main bathroom has shower cubicle
Towels & bed linen provided
Kitchen access
Free Wifi
Roadside Parking
TV- to be set up in individual rooms by

January 2020, 

TV available in lounge
Access to laundry facilities
Cleaning services available
12 noon Check in/Check out
Make a Booking
For more information or to make a booking please call 01914062525 or 07907735726 or WhatsApp.
Email: info@safehavenhope.com please leave a message and we will get back to you asap.

How to find the Safe Haven BnB
Safe Haven BnB, 59 Hadrian Road, Newcastle, NE4 9HN
Tea/Coffee Making Facilities
Our Hope & Inspiration
Safe Haven – A Ray of Hope was inspired by
Kayla, Valerie & Praise, they inspire us everyday.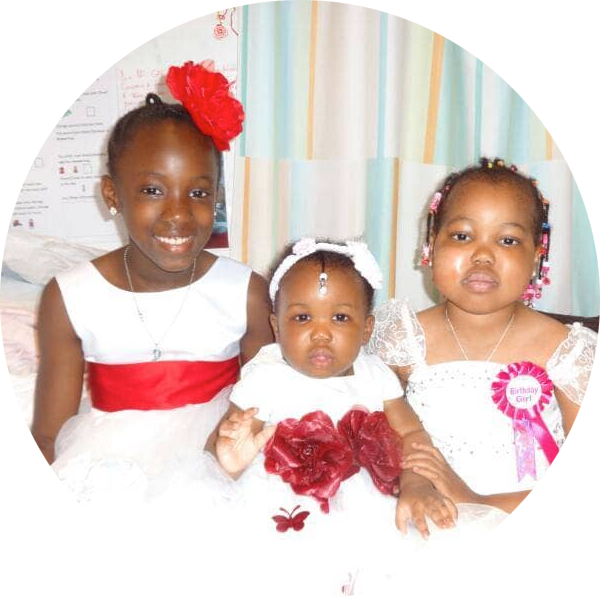 Make A Difference
Support our great work at Safe Haven – A Ray of Hope by clicking below, every penny counts towards empowering people lives